---
Day Drinks - signature recipes. All made in-house from scratch.
Simply mix with vegan milk, regular milk or hot water. They make cute gifts, too.
Preorder at hello@fixmad.com or on instagram to make sure products will be available.

---
the one and only FIX Negroni.
500ml - 130lei
---
Night Drinks - signature cocktails by the bottle made by

Huge selection of craft beer available. Mix and match.
Natural Wines also available 🍷
Preorders available at hello@fixmad.com or on instagram.
---
Romanian fine bubbles 👌️


Savatiano, the Grape.
Now in a sleek Greek bottle, 750ml


Boring label from a
sumptuous Greek Chateau.
Trust us, great organic red wine, 750ml
---
---
Meaning we serve coffee, home-made everything - sodas, juices & other drinks by day.
By evening, we organise art exhibitions with a focus on Eastern Europe as a topic where we sip on wines, chat and mingle.

We're also a bottle shop of regional and natural wines & craft beer.
Situated in central Bucharest, near the National Art Museum.
Check our instagram out for all sorts of updates, including current menus.

Virtual hugs from Artichoke Social House ︎

Pay a visit to our sister venue - FIX ME A DRINK, a cocktail bar with a focus on Eastern European nostalgia ingredients.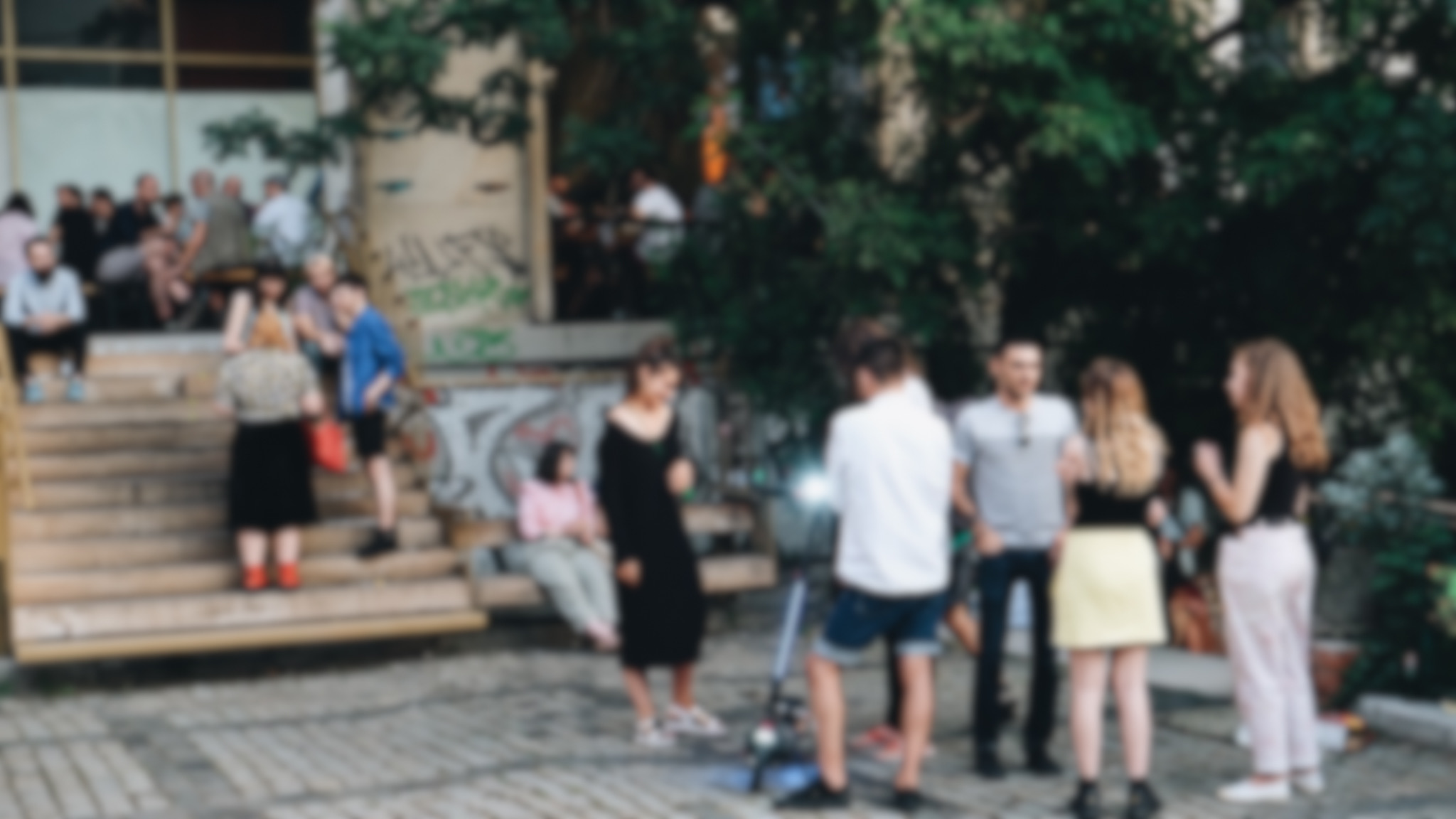 ︎
e-mail us: hello@fixmad.com
address: calea victoriei 45, sector 1, Bucharest

call us: +40 (771) 707869
︎
roots and soda srl
splaiul independentei 1, sector 4, Bucuresti
J40 / 1801 / 2016 & ro35621167